The slides from my talk at Black Hat Europe 2009 are now 
available
 [PDF].
From comments I received afterwards, I got positive feedback despite running out of time (my fault entirely).  I've been pleasantly surprised by the number of people asking for copies of the slides, but do bear in mind the slides are somewhat 'terse' as they are primarily talking points for me to bounce off of (as it were).
Should anything not be clear, feel free to leave a comment below and I'll do my best to clarify.
I'd also like to take this chance to thank Jeff Moss, Ping and the rest of the Black Hat crew for doing such a professional job running the conference - it was confidence inspiring to be in such capable hands.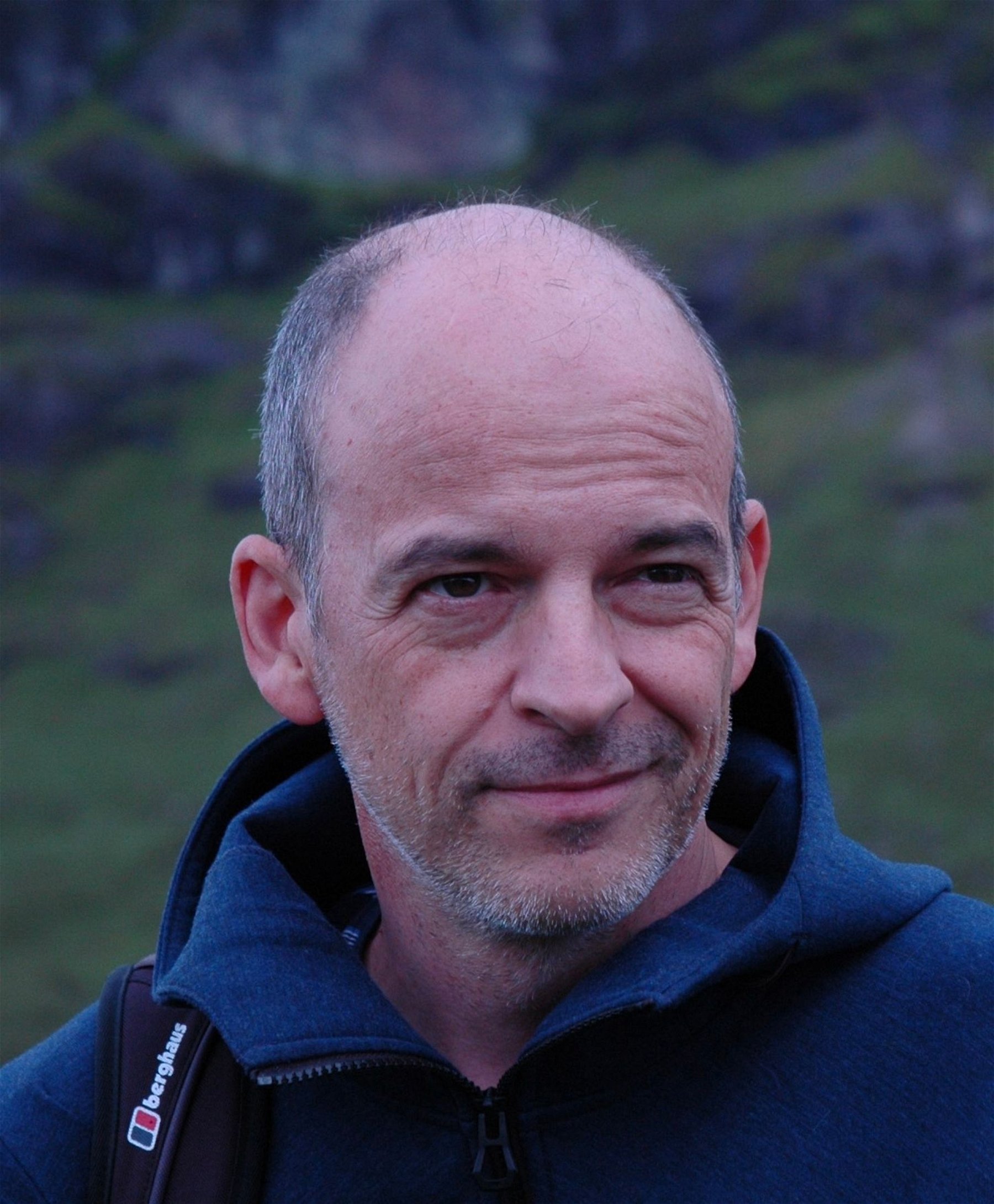 Independent Cloud Security Consultant. Advisor to Cloud Security Alliance. Former Group Security CTO at Barclays. Founder of GE Red Team