Cloud Computing is starting to escape the technical and business press.
The proof?
I was invited to talk about Cloud Computing and Security on NPR "Morning Edition".
NPR - National Public Radio - is a US based, non-commercial radio station covering news, talk and current affairs. British readers may find it similar to BBC Radio 4.
Every Monday, the "Morning Edition" has a technology theme. The Cloud Computing segment was high level and aimed primarily at a non-tech audience. I always find it hard to answer the question 'what is Cloud Computing?' as there are so many different definitions. Regardless, it was a great chance to talk about an exciting technology and highlight the need for a real security conversation between the providers and people interested in IT security - the primary reason why I created cloudsecurity.org.
The show boasts a very impressive audience - around 13 million! I've never before had the opportunity to confuse that many people in one shot ;-).
If you would like to listen (its short - 3.5 mins), click 
here
.
I'd like to publicly thank Nina at NPR for reaching out and extend a warm 'Welcome' to any NPR listeners who have dropped by. Feel free to leave a message below or 
email me
 if you have any comments or questions.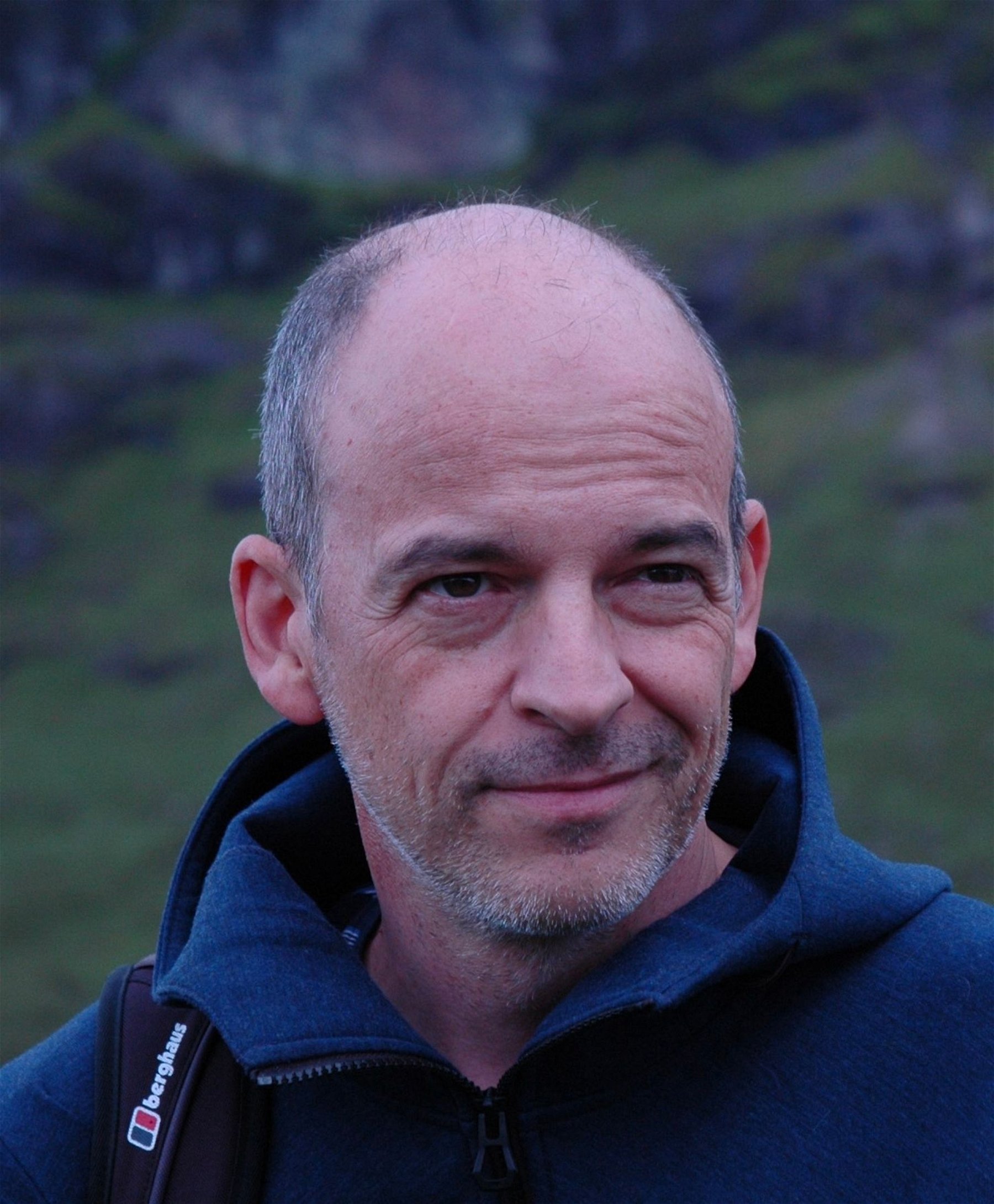 Independent Cloud Security Consultant. Advisor to Cloud Security Alliance. Former Group Security CTO at Barclays. Founder of GE Red Team